Emphasizing on University Social Responsibilities, CYUT Received National Sustainable Development Award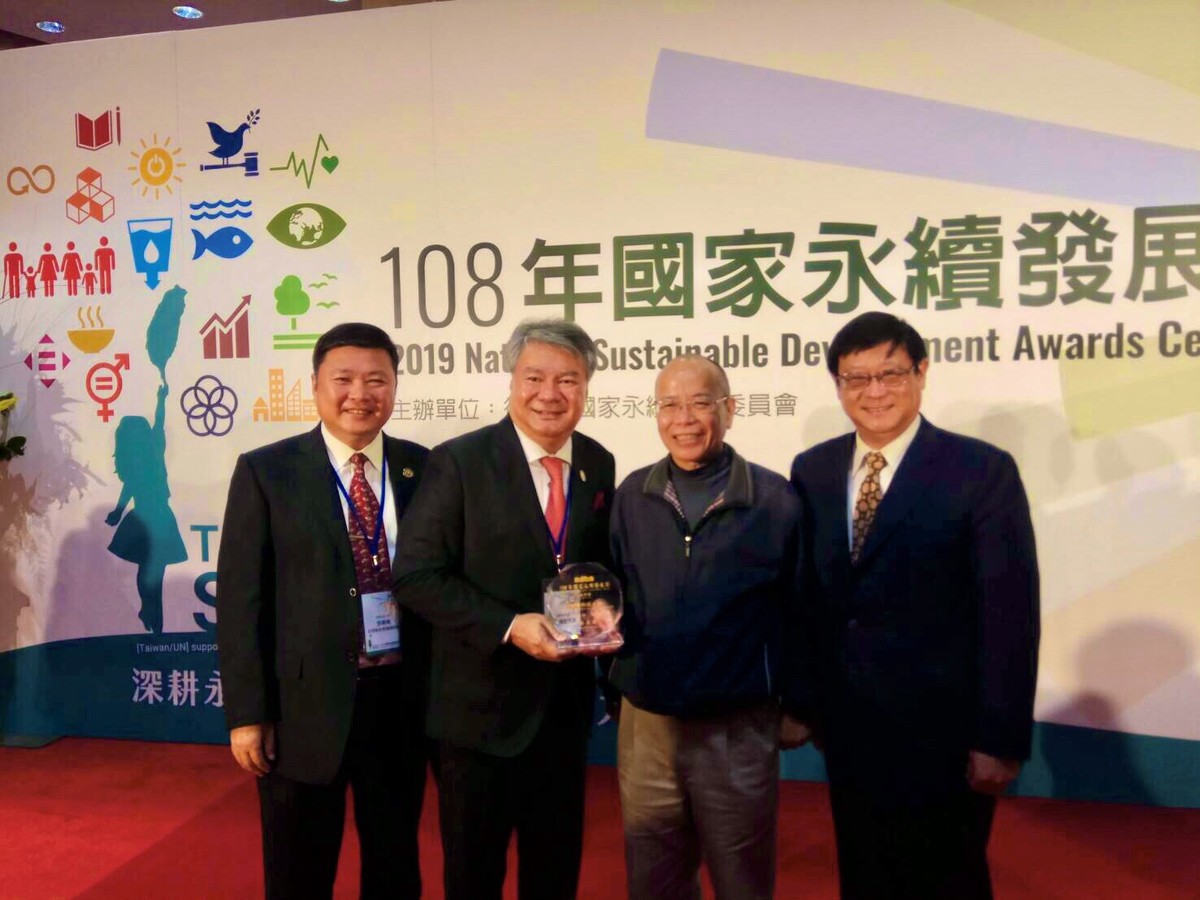 The 2019 National Sustainable Development Award of the Executive Yuan was announced. Since CYUT has long been devoted to implementations of university social responsibility in indicators of "university management, "social participation, andenvironmental protection," CYUT became the only award-winning university of technology in Taiwan.
CYUT has won subsidies from University of Social Responsibility Program held by Ministry of Education for 3 consecutive years. CYUT Green Center of Agriculture has successfully assisted cultivations of black beans in YouCai Village, BaoZhong Township, Yunlin County, and has been listed as Times Higher Education World Influential University rankings 201-300 due to the indicator of United Nations' Sustainable Development Goals. It reached the global ranking in the two indicators: the 80th in indicator of "promoting anti-biased and friendly campus environment" and the 93rd in "implementing green procurement and environmental protection systems.". In addition, CYUT has been ranked among the world's top 100 The GreenMetric World University Ranking for 3 consecutive years. It means that CYUT's effort to promote sustainability has been widely recognized by international communities.