CommonWealth USR University Citizen Rankings awarded CYUT No. 1 among Private Technological and Vocational Universities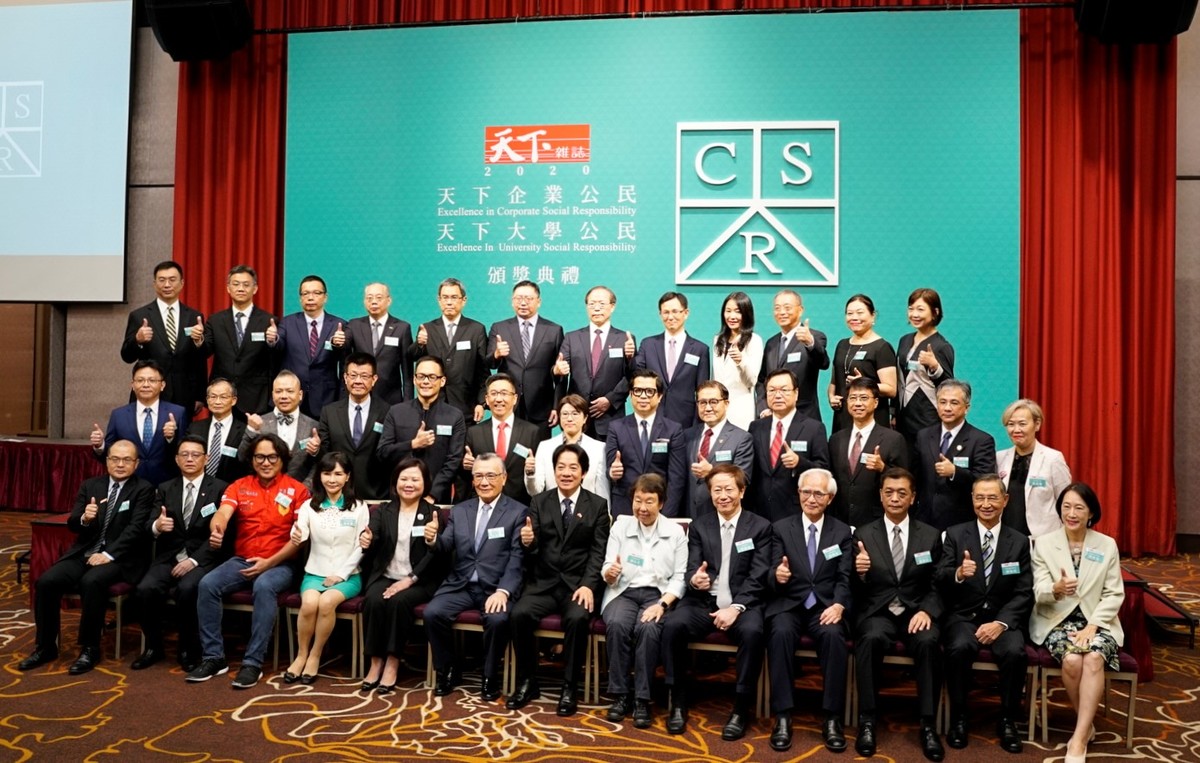 The result of the 2020 Common Wealth USR University Citizen Rankings is out recently and among 110 public and private universities, CYUT's excellent USR performance has been awarded No. 1 in the category of Private Technological and Vocational Universities, attracted much attention from all walks of life.
Referencing 17 Sustainable Development Goals (SDGs) of United Nations and ideas of Corporate Social Responsibility, the CommonWealth Magazine USR University Citizen Rankings has assessed the University Social Responsibility (USR) of universities in Taiwan through 42 indicators in 4 perspectives including university governance, social engagement, teaching/learning commitment and sustainable environment.