CYUT Ranks TOP 100 Among Times Higher Education University Rankings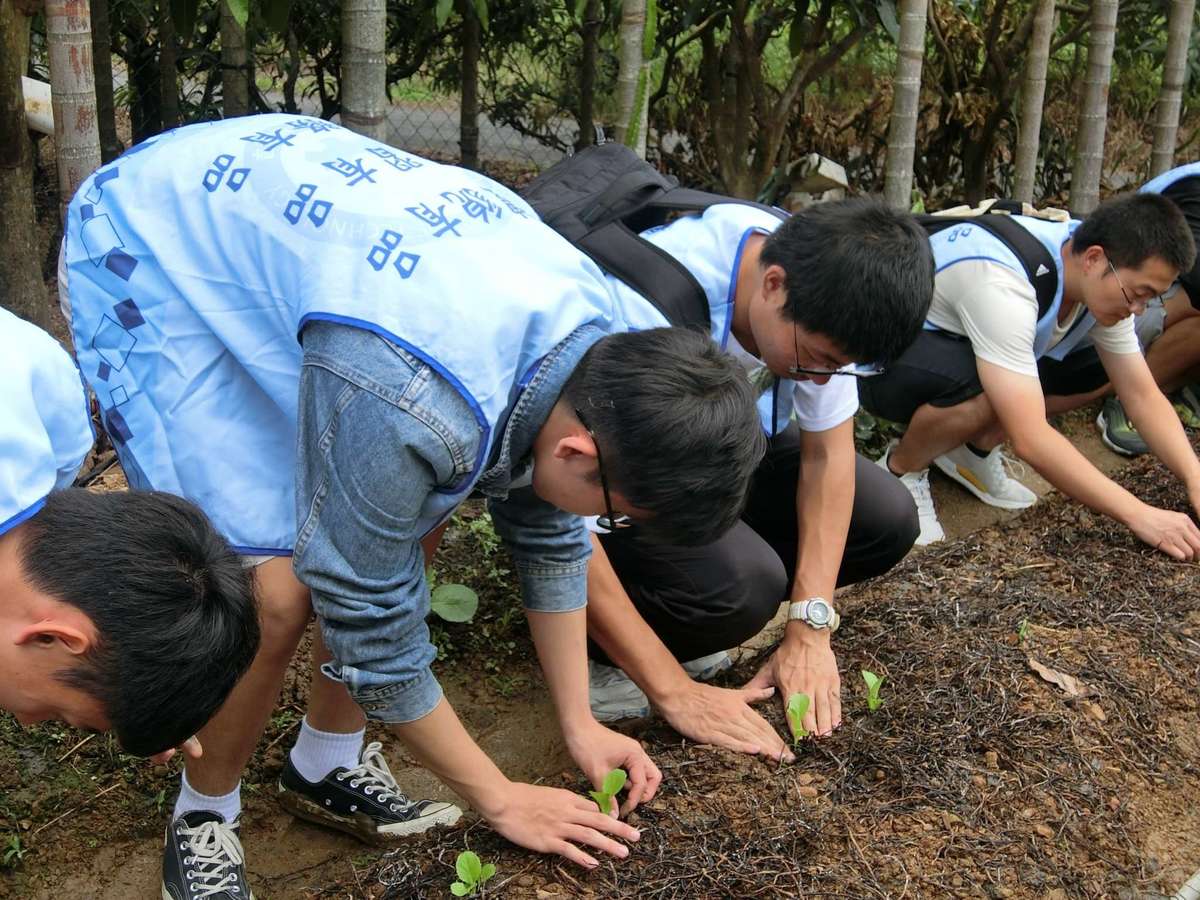 British Times Higher Education announced the 2020 World University Impact Rankings; a total of 766 universities among 85 countries entered the list, among which only 24 universities in Taiwan were in the rankings, including Chaoyang University of Technology (CYUT) ranked top 301-300 in the world. Indicators of CYUT, such as "Clean Water and Sanitation" (63rd in the rankings), "Life on Land" (88th in the rankings), and "Reducing Inequalities" (100th in the rankings) were ranked among the world's top 100. These results have showed that CYUT's commitments to the contribution of global issues are widely recognized by the world.
CYUT President Tao-Ming, Cheng said that University Impact Rankings is an innovative evaluation conducted by the British Times Higher Education (THE). At its heart are the 17 Sustainable Development Goals (SDGs) adopted by the United Nations, consisting of three broad areas: "economic growth," "social progress," and "environmental protection." Specific contributions to global sustainable development among teaching, production, and research energy among all universities are analyzed and ranked. CYUT, with a history of only 26 years, was ranked the top 301-400, showing that CYUT has been concentrating on interdisciplinary core development, constant global cooperation, local dedications as well as contributions, and sufficient social impact.
In addition to above-mentioned rankings, four indicators of CYUT such as "quality education," "affordable and clean energy," "decent work and economic growth," and "life below water" also entered 101-200. In recent years, CYUT has also actively integrated innovative technologies, like healthy agricultural materials, smart application technologies, green energy material technologies, and eco-friendly innovative combustion devices to become a bright spot in industry-academy cooperation, to promote a green circular economy, and to make Taiwan's industries much more competitive.